The School Day
Classroom doors open at 8.35am, and children should be in their classroom ready to start their learning at 8.45am.
Break time for Reception, Year 1 and 2 is 10.10am (15 minutes) with lots of enjoyable activities and equipment for fun exercise.
Break time for Years 3 and 4 is 10.30am (15 minutes)
Break time for Years 5 and 6 is 10.45am (15 minutes)
Lunch times are :
Reception - 11.45am until 12:45pm
Key Stage 1 (Years 1 and 2) - 12pm until 1.00pm
Key Stage 2 (Years 3, 4, 5 and 6) - 12.15pm until 1.15pm
Home time is 3:15pm. With written permission from parents/carers, children in Years 5 and 6 can walk home alone; all other children must be collected by an adult. Children attending clubs will be taken straight there by a member of staff, so will not need to be collected until the club has finished. The same rules regarding collection and walking home alone applies to children who have attended a club.
During a typical school week the normal school day is therefore 6 hours and 40 minutes, this equates to 33hours and 20 minutes per week.
We offer a range of wrap around provision and after-school clubs to extend the day for children from Reception to Year 6.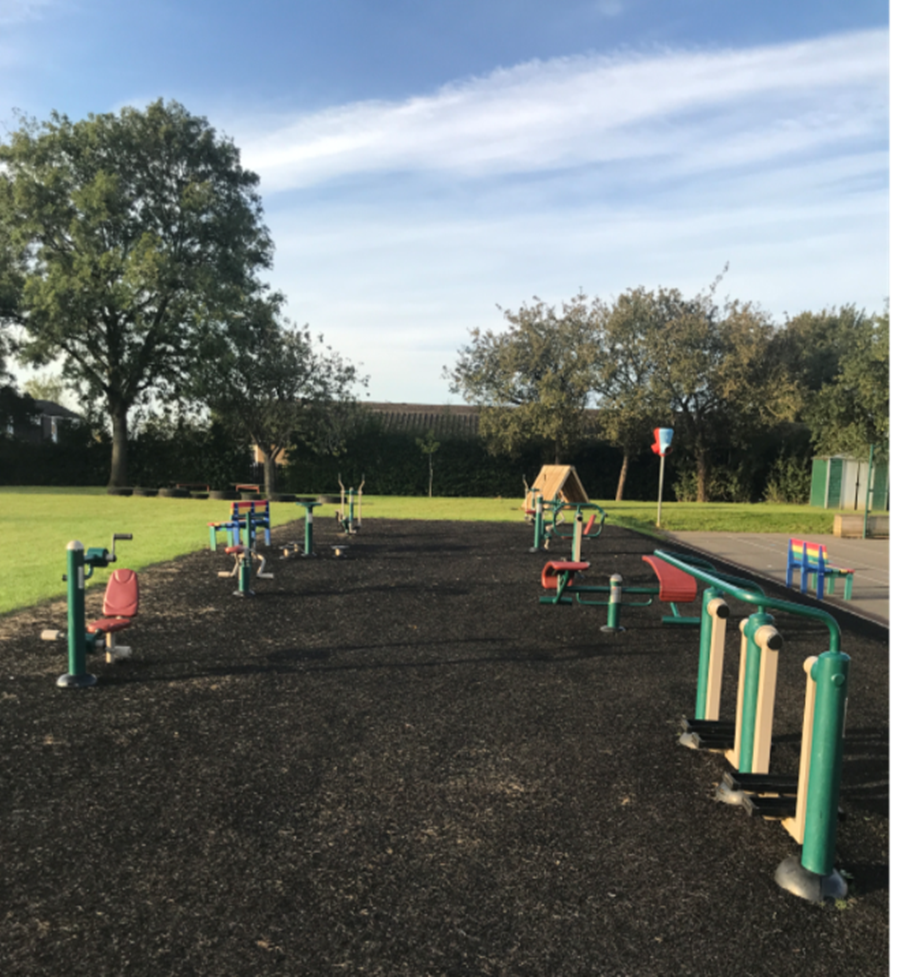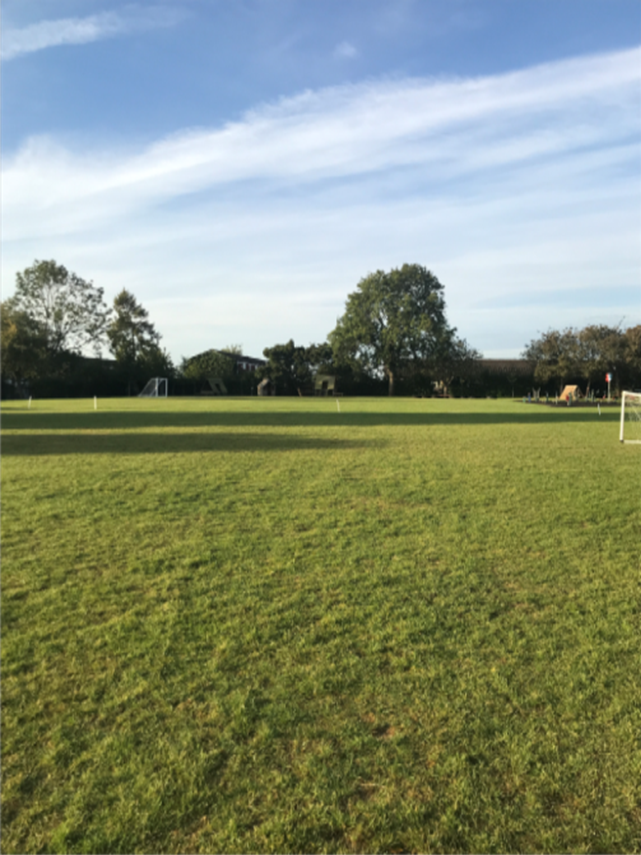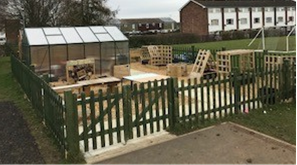 Our allotment was funded by the Tesco Bags of Help Scheme. Our gardening group help to maintain it, and also take part in growing and selling plants and vegetables.
Our Spinney offers the perfect place for a bit of bug hunting, to find out about plants and trees, or simply find a quiet spot to enjoy a book