Parents' Information
Sessions Available
Depending on availability, children can attend for different sessions as follows:
Morning nursery starts at 8.30am and collection is at 11.30am.
Afternoon nursery starts at 12.30pm, and collection is at 3.30pm
All day nursery starts at 8.30am and collection is at 3.30pm, additional charges may apply dependent on the number of hours attended each week.
Parental Engagement
In Early Years Stage the role of the parent /carer is valued and encouraged. At Hopping Hill we feel this is fundamental to successfully ensuring your child makes progress and reaches their full potential.
We love to hear from families about what children love and enjoy doing, and we use this information to develop what happens in the classroom. Every child's interests are crucial to what we do, and we encourage families to contribute to our 'Ideas Wall'.
We also have a 'Well Done Board' which families are welcome to add any home achievements to; this encourages children to share wider experiences and see positive links between home and school.
We use an online journal called Tapestry to capture each child's learning experiences. This enables parents/carers to login to a personalised account and track their child's progress as well as comment on any entries that have been made. This creates an exciting and interactive way to see how your child is progressing.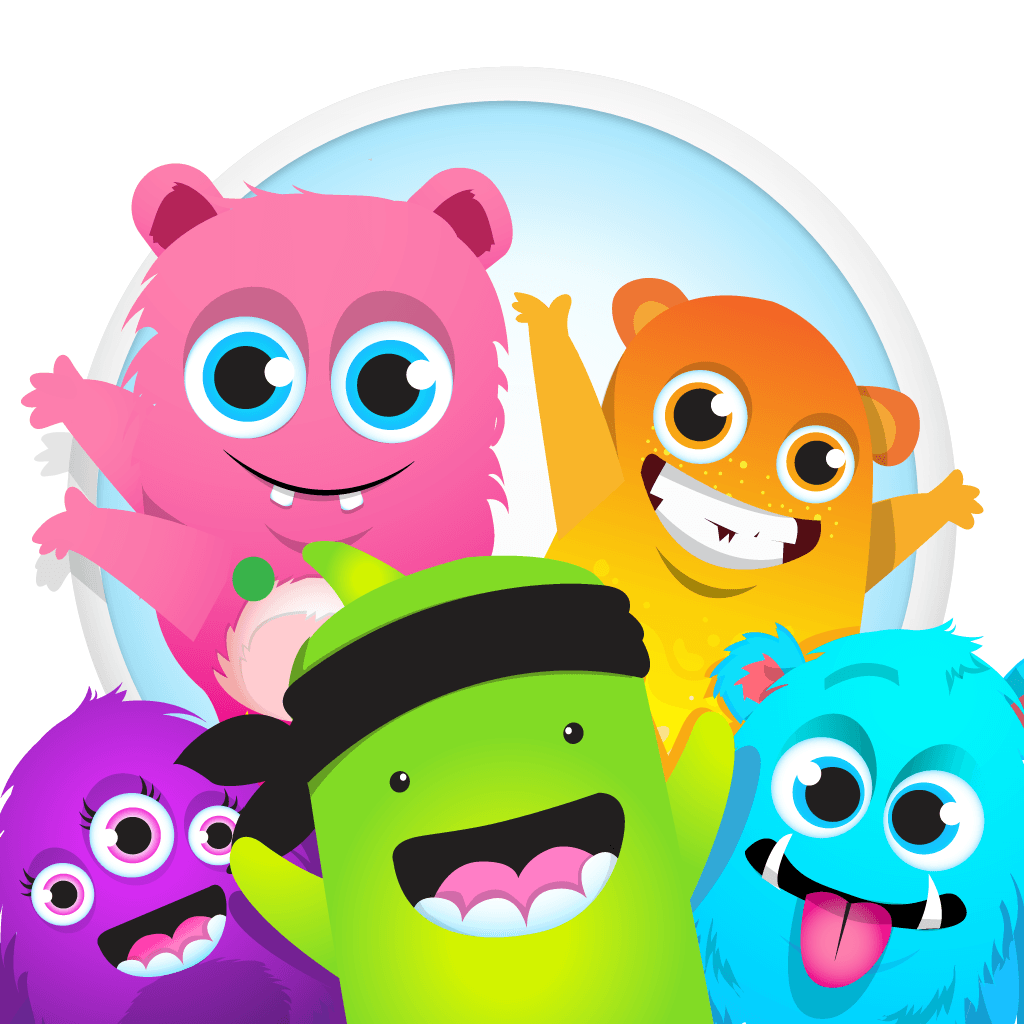 Our school uses Class Dojo to communicate with parents and carers. This is an online tool which enables you to see what your child is learning about, find homework, see photos of special learning events and class work and to communicate directly with the class teacher and other members of staff. The school staff use Class Dojo to communicate whole school news as well.
Any device, any language
Easily stay connected with your child's classroom on ClassDojo. You can see all of your child's feedback from teachers, hear important announcements and updates, and see photos and videos from class! You'll also be able to see your child's classwork on their own Student Story. Parents can use any iOS device, Android device, Kindle Fire, or computer to connect! You can also read all Class Story posts in your preferred language instantly.
Safe for all
All of your child's information is kept safe on ClassDojo. Only they, their teachers, and you as their parents can see their information. ClassDojo is COPPA-compliant and fully support FERPA. If ever you'd like to review or remove your child's information, please email the ClassDojo Parent Support team at parents@classdojo.com